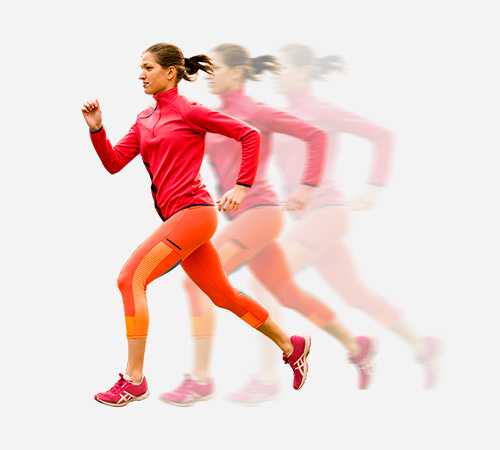 ABOUT US
Return to Play Therapy was first established in 2004. One of its goals is to provide a safer competitive environment by having someone on the sidelines focused solely on athlete safety. RTP Therapy also wants to provide excellent treatment to help return someone to play, whether that's sports competition, hobbies, active living or pain-free living. Whatever "play" means to you, is what we endeavor to return you to.
Kathleen 
De Jesus-Gauthier
Kathleen De Jesus-Gauthier is a Certified Athletic Therapist since 2004. She has a Bachelor of Science in Human Kinetics, Honours, from the University of Ottawa in 2000, and Diploma in Sports Injury Management from Sheridan College in 2004. She achieved high academic standards graduating magna cum laude and the silver medal recipient for the highest GPA of the program, respectively.  Immediately after graduating she began working with Rugby Canada with the National Senior Women's team and has continued to do so.  She reached one of her goals of being part of the team that competed at the World Cup in 2006 finishing 4th in the world.
As an athlete, she represented Rugby Canada in 2000 and that was after rehabilitating from 2 ACL reconstructive surgeries. Kathleen strongly believes that with hard work, commitment and determination almost any injury is recoverable. She believes that returning to play from back-to-back surgeries made her a better athlete and therapist.
Her athletic experience enables her to empathize with her clients and understands the importance to getting back to activity as soon as possible. Her treatments are a combination of hands-on therapies and individualized exercise programs to give control over recovery to the client. She's taken courses in Crainiosacral Therapy, Soft Tissue Release, Contemporary Medical Acupuncture, Dynamic Taping and will be certifying in Visceral Manipulation. This combination has been successful in treating acute injuries like sprains and strains but also chronic pain, headaches, post-cast, post-surgery, and post-concussion symptoms. Kathleen treats clients ranging from children to those who are young at heart.
You don't have to be an athlete to see an Athletic Therapist. Working together with people to help achieve their potential and participate in whatever activity they choose is what she finds very rewarding.  Most recently, Kathleen graduated with honours from Algonquin College's Intensive Massage Therapy Program.  She has now added a new tool in her tool kit to help you Return to Play.
Outside of work, Kathleen is the proud mother of 2 boys whom she enjoys spending time with.  Her hobbies include reading, watching movies, and will hopefully be able to take up woodworking in the near future.